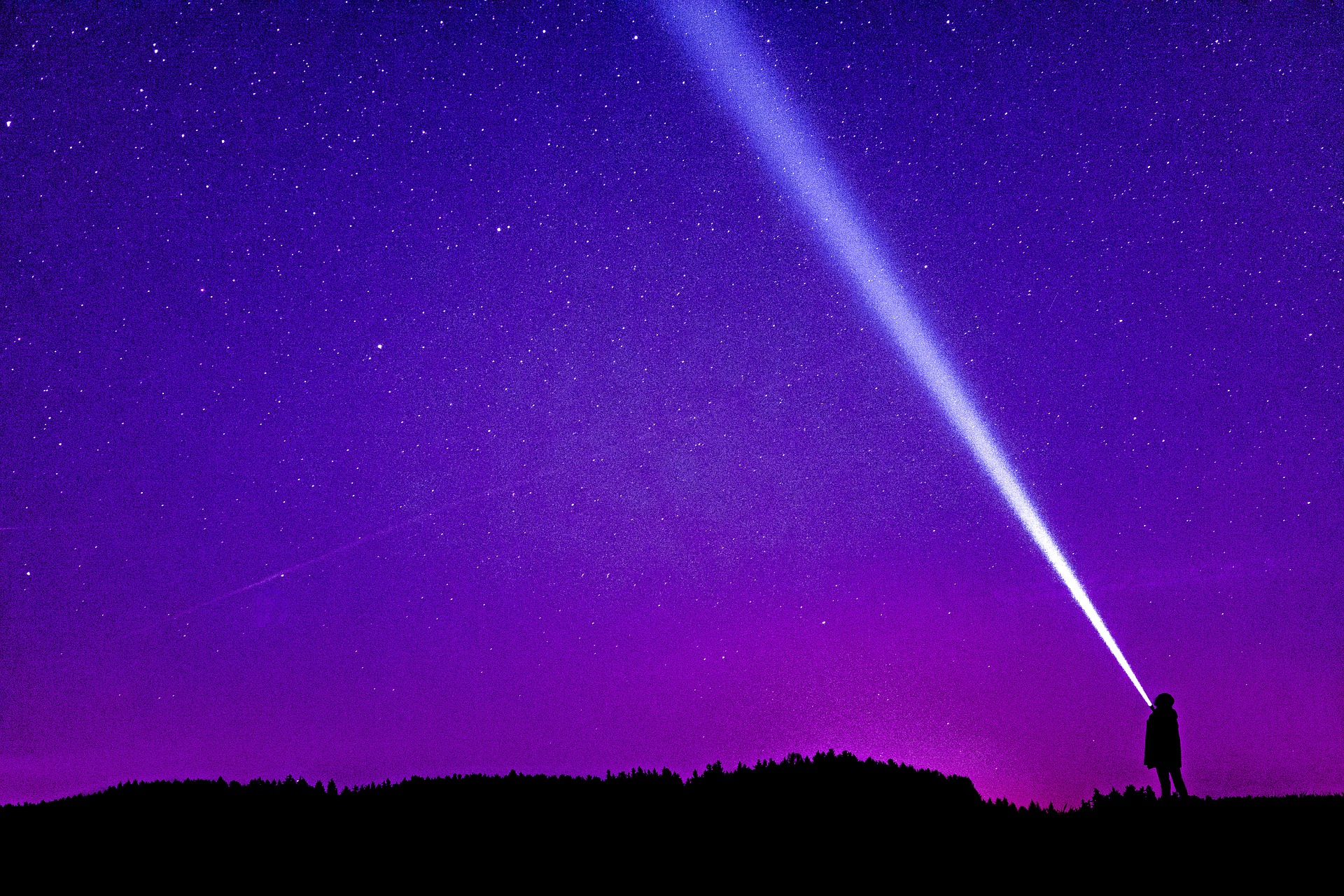 Welcome to
Infinite Intelligence
About Us
Hello, dear friends and welcome to the Infinite Intelligence blog. We are excited that you have found us. This site exists to help us better understand The Law of Attraction, primarily through the teachings of Abraham Hicks.
We've decided to share our thoughts with the world – those who seek to improve their lives and believe in the power of their minds. There are no secrets here, we should all encourage each other on our journeys to enlightenment and happiness.
A Note About Our Podcast
Hello to our friends around the world who have been listening to our Infinite Intelligence podcast.
Please be advised that our podcasts have been deleted and we have been directed to only share on our Infinite Intelligence YouTube channel. Please like our videos and subscribe to our channel to get updates and notifications for new episodes.
We will be working to update our YouTube channel and blog in the coming months. Thanks for your patience and ongoing support.
Infinite Intelligence Podcast Episodes
Transcription: Hello, hello. Hi. We are we made again, in 23 days is going to be a year since I sit in this chair in Cancun. And it's been a selfie, he had a desire and an expectation. So you might think we'll be right back. So you might think, well, not fair, he had…Continue…